Testimonials about A.R.C. Entertainments 2015
' Hi, me and my partner and two children attended at 11.20 slot today... Wejust want to say a massive thank you! All of the staff were amazing! So friendly and helpful and put 110% effort into making the vent fun for the children. The grotto and res of the barn was decorated really lovely and there was so much for them to do. They loved seeing the bunnies and reindeer. Santa was amazing and took his time to chat with all the kids as a group and individually and the presents were good too (not just selection boxes like other places.) I personally loved the sleigh and Santa's letter machine!! On and the hot chocoloates were amazing too :) A fab time had by all thank you again. We will be back next year and recommending Down at the Farm to all our friends and family. For the price, it really was exceptional value. A fraction of the cost of the Polar Express which we did last year and my children said they enjoyed the farm more!! Thanks again and please thank all your staff!! Rebecca'
Feedback from Catherine Weightman of Down At The Farm
'Had a superb day yesterday in Morpeth (Sandersons Shopping Centre) performing as Father Christmas in a very good and nicely decorated grotto. Then at 5:00 there was a first for me as I stood on stage and got to switch on the Morpeth Christmas Lights. Thank you to Carol M Mottershead at ARC Entertainments for getting me the booking.'
Robin Ellwood, Actor
' I hope you have had a good Christmas and just wanted to give you the final figure for the grotto which was 8,137 guests. This is a record for the grotto and although we had extended trading hours this year, we are delighted to have exceeded all previous years' figures. We appreciated there were some challenges along the way, but we worked hard as a team to overcome them. Thank you for your help and hard work and best wishes for 2016.'
Lynne Hodgson obo The Bridges, Sunderlan
Chantal Taylor, Marketing & Communications Coordinator, Castlegate Shopping Centre
'Kevin was amazing yesterday, it all went a bit crazy and he stayed and saw the last person at 4.30... I am speaking to Kevin today as I feel terrible about it and I want to pay him for another days extra work for going above and beyond.'
Sara Fortune of Hardwick Country Park, Sedgefield
'Good evening Carol, just a line to thank you so much for arranging the booking of Craig Harper at our Staff Luncheon today. Without doubt an outstanding success and the general consensus from all our guests, without exception, was that this was our best party ever thanks to Craig.. He endeared himself to what can be a "hard to please" audience from the very first moment and had them all shouting for more at the end of his performance which resulted in two encores and a standing ovation. Having booked many hundreds of artists in my time when I had a proper job working for Scottish & Newcastle Breweries before I retired I have to say I personally found Craig to be immensely talented and versatile. He appealed to all ages in our audience and has a wonderful singing voice. The perfect all round entertainer. I and my colleagues would have no hesitation in recommending Craig at any time and the parting words of our guests were "Will you bring him back next year." I mustn't forget a big "thank you" to Aiden who of course recommended Craig. Have a great Christmas and once again many thanks for helping us to organise a memorable Christmas party.'
Ron Woodman, Director @Hexham Racecourse.
'Hi Carol, how very satisfied we were with SWING ANMORE they are a fabulous act and everyone here was perfectly happy; in fact, all were still going on today saying how much they enjoyed the show. I will definitely be rebooking them in the near future, once again thank you and them. regards Albert'
Albert Peterson of Laurel Gardens, Hartlepool
'Everything was great, thank you. All of your staff were great and very helpful. Thank you very much we had an amazing night. Best wishes'
April V. Hugill A.R. Entertainments
'Could you please pass on my appreciation and thanks to Paul Leeder of Kameleon Artz for me.
Paul arrived entirely in his Santa outfit and even though he looked fantastic our programme had changed which didnít fit in with his appearance. Paul was more than happy to get changed and still provided a great service with comments back from other members of our staff and customers alike.'
Phil Haymer of Darlington Events Team
'Please pass on our sincere thanks to Phil in Darlington, we absolutely loved the event and were looked after fantastically. The crowds were huge and very fun to play with. So please thank him for being such a welcoming and supportive host.'
Natasha Glew of Same Difference Art
'Client said everything was fantastic, nothing but praise. All parents and children pleased.'
April V Hugill at A.R.Entertainments
'Great acts Carol Thank you. You did a great job as usual...'
Wendy Bates (private party)
'Hope you are having a great start to the New Year! Just to let you know the lady who we provided the fortune teller and our batak for a 21st was thrilled, said the entertainments were superb and she was delighted. Thanks again!'
April V Hugill A.R. Entertainments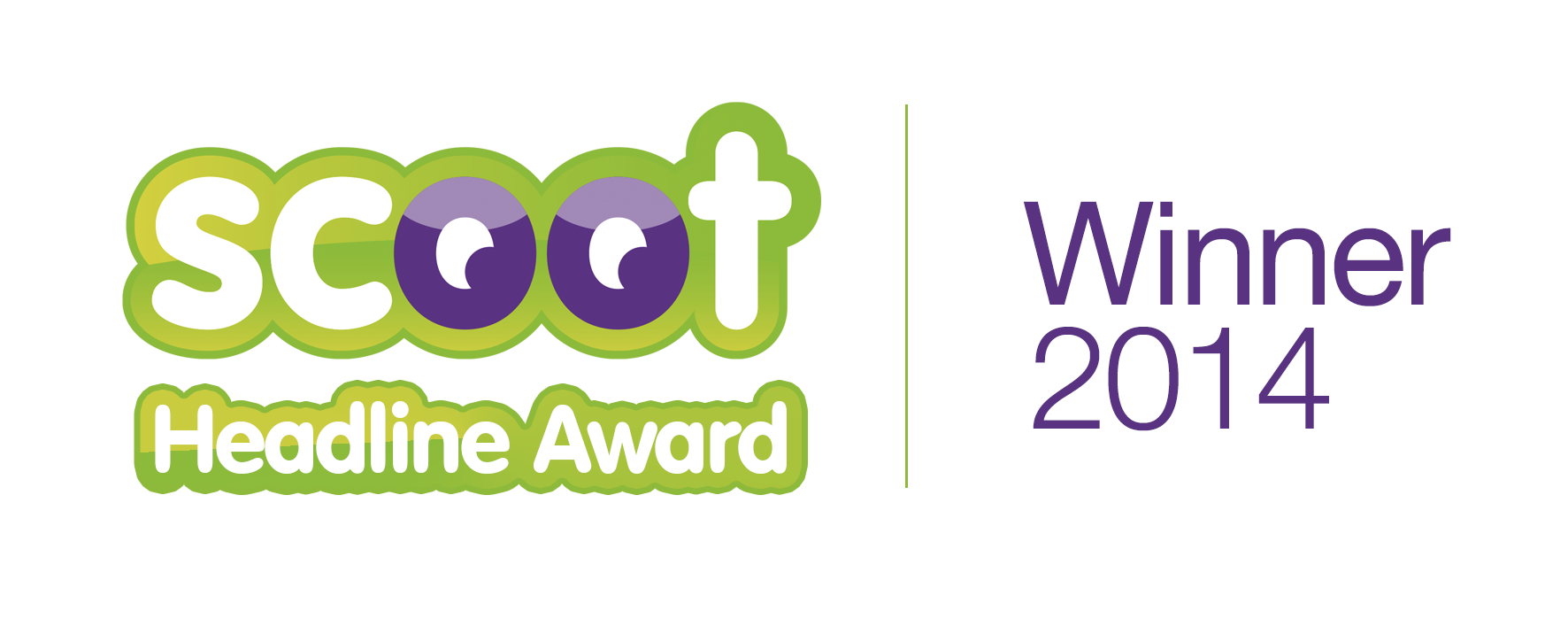 Scoot Headline Award Winner 2014
Winners of the Gold Award in Leisure & Entertainments (North East)