Impressionist Comedians
Impressionist Comedians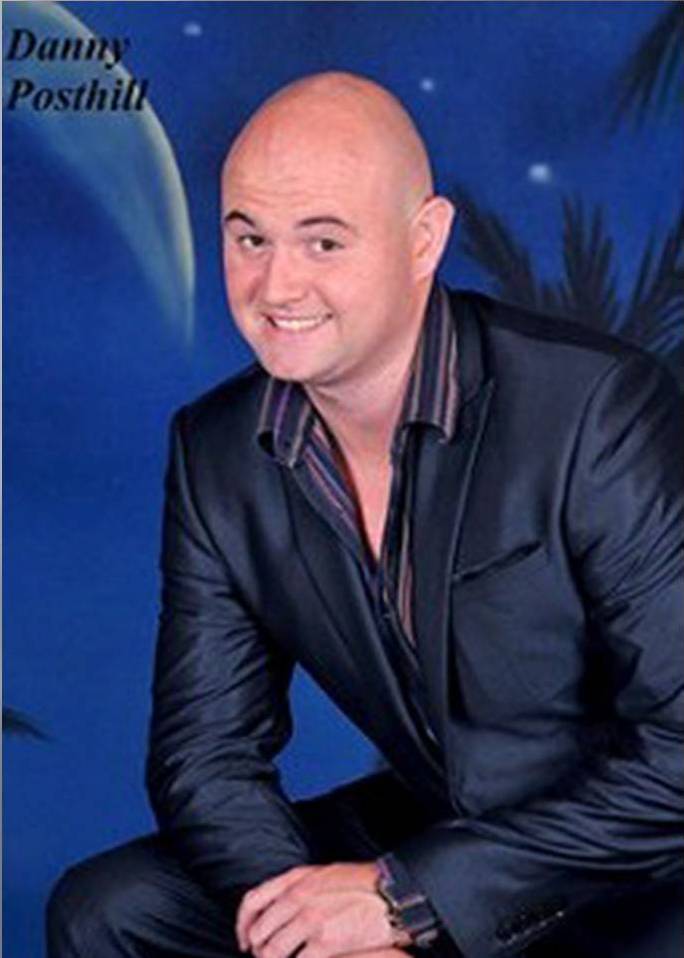 Danny Posthill
Comedy Impressionist as seen on ITV's Britain's Got Talent Finalist 2015. Danny also works as compere and actor in pantomime. Available for private parties, hotels, holiday resorts, corporate events, TV and other venues.
Available Nationwide based in Teesside

is a Charlie Chaplin - Comedy Mime Impressionist
Available Nationwide based in Derbyshire
Female Comedy Impressionist also works in Pantomime
Available Nationwide based in Lancashire

Female Comedienne, Impressionist. Brings a night of 100 stars with Christopher Gee or can be booked solo. Fully Self contained. Ideal for Hotels, Corporate events, Private parties and many other venues.
Available Nationwide based in Sussex

Other Comedy Impressionist Available for hire:
Carl Brent (Cheshire); Tony Rudd (Devon); Paul Dumas (Oxfordshire); Richard Whymark (Suffolk);Rod Beech (Warwickshire)

Entertainers for hire - Impressionist Comedians
Book with A.R.C. Entertainments 01740 631292