Guest Speakers
Guest Speakers
After Dinner Speakers, Motivational Speakers, Comedians, Lookalikes, Celebrities

For more information ENQUIRY above or
Hertfordshire
Derek Williams
- as Sven Goran Erickson lookalike is ideal for Personal appearances, Mix & Mingle, Corporate events, Photo shoots, TV / Film work, Advertising and many other types of events & venues.
Lancashire
Duggie Brown
- is a very clean comedian and excellent after dinner speaker - very popular. Starred many years' ago in the 'Comedians' on TV and has since gone on to be an actor both serious and comedic.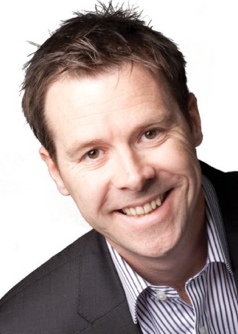 Jamie Sutherland
- a Comedian and After Dinner Speaker, Jmie is a modern act, with many observational topics & up to date matertial. And if you prefer a good old fashioned gag, don't worry! He has plenty of those thrown in too. All around, ensurng a performance that will touch everyone's buttons!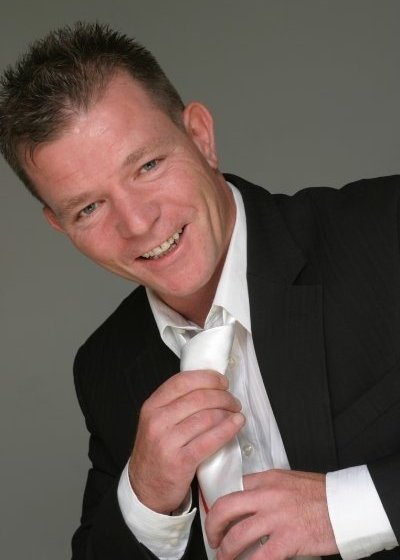 L
ester Crabtree
- Comedian and A
fter D
inner Guest S

peaker - this ever increasingly popular young man is an outstadng & unque Comedian with the abiliy to perfor at any type of function an this, along with his occasionally risque humour, is what enables Lester to be selected time after time....
London
Simon Whitehouse
- Umtamed Ednas - Simon Whitehouse is the comic actor behing the hilarious impersonation Dame Edna Everage. He is incredible both as looklike & soundalike for Dame Edna. does An Audience With Dame Edna after dinner speaking.
Nationwide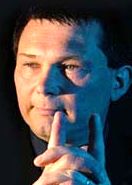 Chris James
- Hypnosisand Mind Control. Simply mention whese phrases and you have immediate interest... combining simple interactive demonstrations and you have an After Dinner Entertainment that will be remembered for a long, long time. Coffee will never be the same again!
Norfolk
Michael Hinchliffe
- Mind Reader and Attorney at Law, what a mixture, but he has some very interesting and humorous stories to tell. Speaking on the subject of 'The Art of Peruasion', Michael examines the techniques which are used to influence us and how we can us these techniques ourselves.
Nottinghamshire
Colin Bower
- He has been telling anecdotes for over 20 years now. Cruise ships regularly book him year after year. Mainly observational anecdotes based on his own experiences etc. With an interest in the paranormal.
DaithiGilfoyle-McGroaty
- Radio Presenter and Ozzy Osborne lookalike does after dinner speaking as Ozzy Osbourne. Far more that just a plain 'lookalike', Daithi brings you the complete****ing Ozzy Experience, with performances tailored in scope and content to suit your audience, you'll feel you've spent the night with the Prince of Darkness himself!
Teesside
Stewart McFarlane M.B.E
. -
is a retired BBC Radio Presenter but not retired from his love of folk music. Stewart was in broadcasting for over 30 years but can still be seen singing his heart out in and around the north east with The Teesside Fettlers Ceilidh Band. A humorous look behind the scenes of broadcasting...
Tyne & Wear
Bill Steel
- Bill will be best known to many as Tyne Tees presenter, which he did for many years, before becoming a popular late night Radio presenter with Century Radio. You'll take an entertaining look behind the scenes of TV and Radio presenter with Bill Steel.
Yorkshire
Andy Seed
-
is an author of children's books such as 'Hadrosaur', 'Miscellany Extras', ' Razzle Dazzle', The Real Me' and his latest book 'All Teachers Great and Small' is now available in hardback.
Brenda Diskin
-
is a Psychic & Clairvoyant and can do After Dinner Speaking on the subject of the Paranormal and Metaphysics, she's also available for private readings and workshops.
Mike Pannett
-
is an ex-policeman and author of books about his true life experiences in the police force, but with a bit of humour thrown in for good measure! A very popular writer who's new book comes out in April 2012, so book early so as not to disappointed.

Entertainers for hire
Book with A.R.C. Entertainments 01740 631292