Fionnaghal
Storyteller, Characters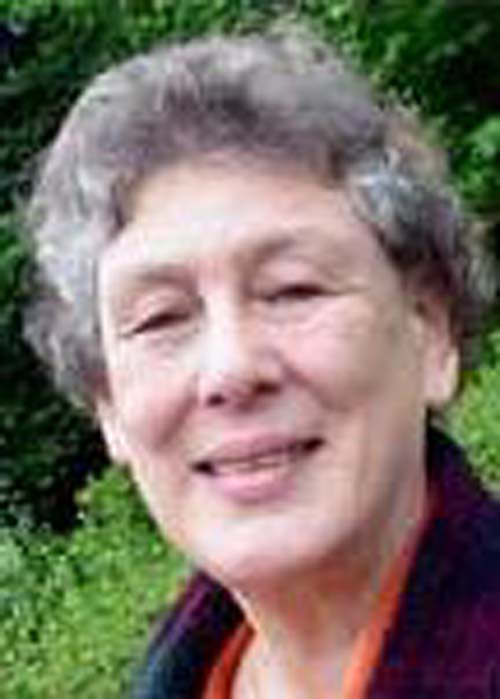 Fionnaghal Storyteller from Hertfordshire available for bookings

Fionnaghal is a member of the Society for Storytelling. She specialises in tales from Britain and Ireland especially Berkshire, Oxfordshire and other part of central Southern England. However, she will tell stories from any part of the world if required.
Some of her tales are said to be true, while the origins of others are lost in the mists of time. Fionnaghal also tells stories with a theme.
You will find Fionnaghal storytelling at festivals, clubs, country parks, schools, lunches, libraries and various other places. Audiences can be of 3, 30 or 300, and of any age. Fionnaghal also runs workshops.

Hire a story teller and bring your event to life!