Santa Kevin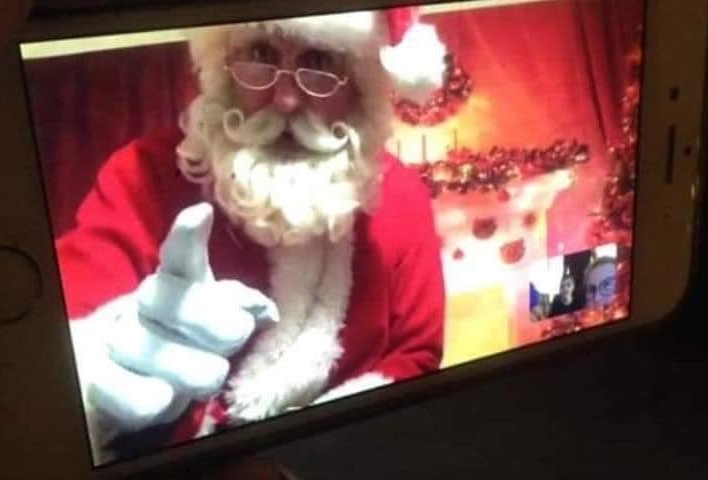 Santa Kev will be making 'Live' personal video calls this year for the first time due to Government guidelines.
He will be sitting in his cosy little office at the North Pole whilst you and your loved one are sat in the comfort, and safety, of your own home!
He will be available on Messenger, WhatsApp or Zoom
but if you choose Zoom you can invite family and friends into your group to watch the chat plus the video can be saved!
2 packages available:
£30 for 15 minute video chat or
£50 for a 30mins video call with Santa
which will include fun and laughter and maybe a few party dances too - Ho Ho! Ho!
Private Bookings ring 07873 886004
Corporate Bookings contact Agency