Professional Pick Pocketing Magicians available for hire
Pick pocketing magicians are in fact close-up magicians who use pick pocketing for entertainment purposes as part of their act.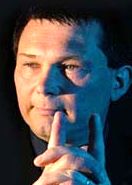 Chris James
- The ancient art of Pick Pocketing intrigues all audiences and compliments any entertainment programme. Would you know if your watch was taken from under your very nose? When would you realise your glasses were missing? This is not a stand alone show, but performed in conjunction with the Mysteries of the Mind or Close Up wandering performances.
Based in London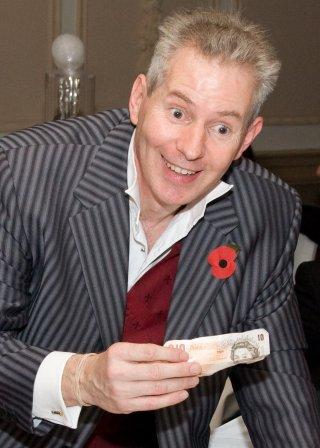 Tim Shoesmith
- Professional Pick Pocket with a touch of humour, Magician extraordinaire. Ideal for private events, weddings, etc; corporate events, hotels, promotions, etc.
Based in London