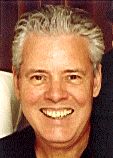 Lead guitar and original member Harvey Hinsley, is responsible for all those amazing riffs we've grown to love.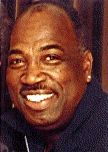 Bass guitar, Vocals and original member Patrick Olive, also writes songs for Hot Chocolate as does our next member, Harvey Hinsley...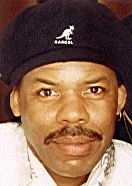 New guy and Vocalist Greg Bannis joined the band over seven years ago and
everyone who hears them say they're better than ever...!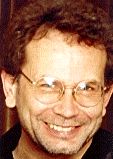 Drummer and original member Tony Connor has his own distinctive sound, that has become the 'Hot Chocolate' sound by many...