Sand Artistes for hire
Also called Sand Sculptures or Environmental Artists
to us mortals they'd be building Sand Castles...
but these specialists in sand art travel all around the world, changing our environment, using basic natural materials and turning them into something beautiful !
Prices vary depending on what is to be created, but they offer anything from commissioned works (as shown here) to workshops.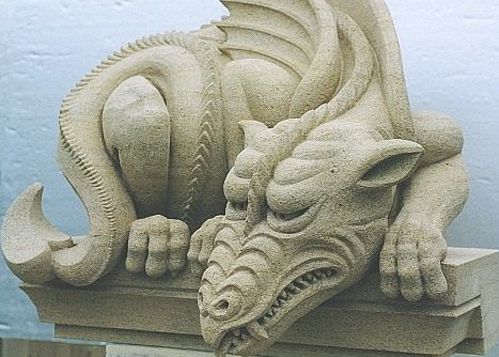 Jonathan Hedge
- Sand Sculptures have been created all round the World some temporary, some made more permanent, but always a pleasure to the eye
Lorna Green
- creates sand scupltures all over the UK as well as Worldwide. She can run sand sculpting workshops as well as commissioned works like this one...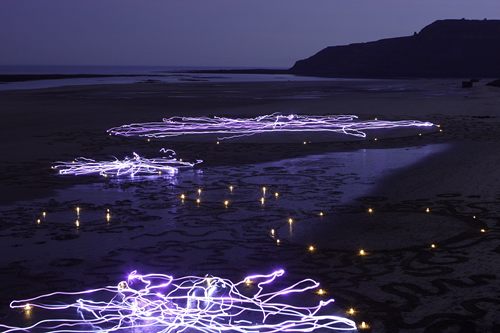 Sand in your Eye
- Jamie Wardley & Andy Moss will create giant sand sculptures or sand drawings that will amaze and delight. They will create for you a most unique art form that can be enjoyed from miles around and from all angles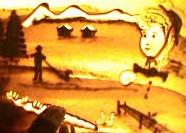 Urs Rudin
- Sandpainter and Musician. Urs can perform his Sandphonies to music he writes himself and create a series of pictures on any subject. His Sandphonies last between 7-11mins and are completely unique to every client