Celebrity Acts & Original Artistes

Bill Steel
- Well known as an ITV TV presenter for Tyne Tees Television & Granada Television, Bill is currently a well known radio presenter and is available for personal appearances, after dinner speaking, host, compere and actor.
Available Nationwide based in Tyne & Wear...
more
Bucks Fizz with Bobby G
- The group was first created to perform in the Eurovision Song Contest in 1981 with the well known song 'Making Your Mind Up' followed by many more popular songs during their time. The band, now reformed with Bobby G as the only remaining founder vocalist.
Available for bookings Nationwide.
Con & Dec 'The Bachelors'
- Original 60s, 70s & 80s artistes now on their 50th Anniversay Tour 2013 available with live backing band and new member, Dec's daughter Victoria.
Available Nationwide
Duggie Brown
- Best known from 'The Comedians' in the 70's. Duggie has gone on to be a proven actor in many roles over the year. Is also available as an after dinner / guest speaker, meet'n'greet, personal appearances and panto.
Available Naitonwide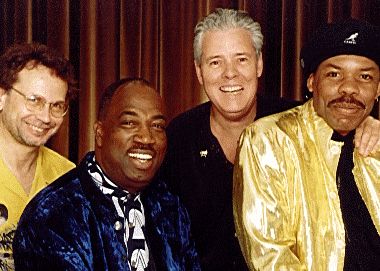 Hot Chocolate Band
- 'You Sexy Thing' fame from the 1970 -80's is back in action (minus Errol of course) but with a brilliant replacement raring to bring you the 'magic' of Hot Chocolate!
audio 'You Sexy Thing'
Available Nationwide
- Probably best well known for their song 'Billy Don't Be A Hero', is the original Top Pop & Rock band of the 1970's. Newly reformed, this celebrity band.
Available Nationwide
Sheila Bonnick Solo Artiste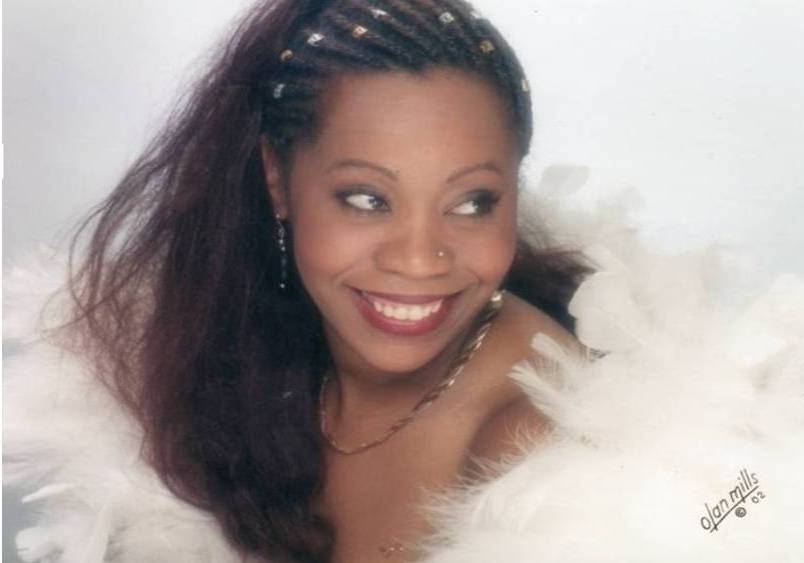 - Sheila was a member of Boney M but is now performing as a Solo Artist as well as performing with the Sounds of Boney M. Her current project is promoting her newest album 'Look Beyond' and anyone who knows her, knows just how passionate she can be about her music!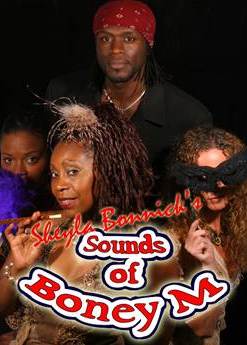 Sheyla Bonnick's Sounds of Boney M
- The 'Sounds of Boney M' brought to you by original member Sheyla Bonnick, is a dynamic four piece playback show or eight piece live band show that will always attract large audiences wherever they go !
Available Nationwide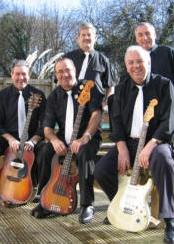 The Delmonts
- The Delmonts are an origicanl 5pce Rock'n'Roll Band from the 1950's. With full Teddy Boy costumes you'll get a great night to remember! Music IS LIVE with these guys! Fully self-contained. Available for Corporate events, Private functions, Clubs and Festivals.
Available North East England
The Real Thing Soul Band
- Britain's Top Number One Soul Band of the 1970's is back cos 'You To Me Are Everything' as they say...
Available Nationwide
Tim Wonnacott
- Tim has been commissioned to do another 75 Bargain Hunt programmes during 2007, so he has massive pulling potential at the moment. A favourite with students and adults!! Available for personal appearances now!
Available Nationwide
Other celebrities available are:
We3 - The only 3pce Pop & Rock Acapella group in the UK!
Available for Corporate events, Private functions, Clubs and Festivals

Celebrities & Original Artists available for hire