Robots & Robotics
Small or large robots are available to brighten up any event.
Remote controlled robots and operator make these adorable characters come alive. Fully interactive with an audience, they'll walk and talk with anyone, try to keep them quiet. So life-like they'll amaze you.
Or there's the Robotic Mime characters who can dance and move like a real robot...

Cyberstein

Robot X

Devon

Arbie the Robot

Mime

London

Borg Siff

Cyber Tech

Cambs

B4 Robot

owned by Amethyst

UK
Primo

Mime

Cambs

Servo Dummy Waiter

Mime

Cambs

Junior

Robot

Cambs

Trax the Robot

Mime

Herts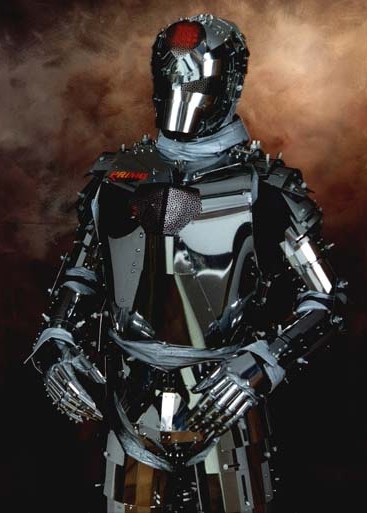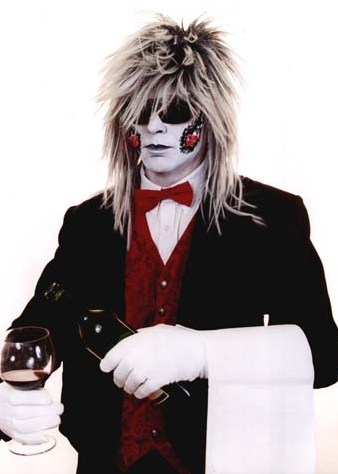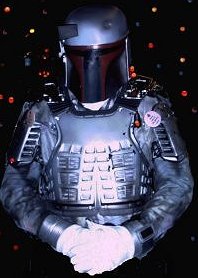 LLan the Robot

Mime

Manchester

Ant E Statik

Mime

Norfolk

Zios & Ziagra

Mime

Sussex
Remote-Controlled Robots
Old Man on holiday

Northants

Old Man in concert

Northants

Santa on Trike

Northants

Baby T-Rex

Dorset
Hairy Monster

Northants

Shaggy Dog

Northants

Snakey

Dorset

Junior

Cambs
Epico the Dragon

W.Mids

Sid the Dragon

Dorset

Rexy

Dorset

Ant E Static robotic mime act, fully interactive and ideal for parties, corporate and private, promotional events, hotels, fundays, etc (in Norfolk)
Arbie the Robot is robotic mime fully interactive and ideal fo shopping centres, promotions, robot fairs or private and corporate parties. Available all over the UK (in London)
Baby T-Rex by The Twins FX walks, roars & is over 8ft tall. He comes with his keeper, puppeteer & a selfie cage. Ideal for birthdays, parties, weddings, fetes, carnivals, corporate events & school events. Available Nationwide (in Dorset)
Borg robot by Cybertech provide robotic mime by Primo, Borg and Servo-Dummy Waiter as well as their robot Junior. Ideal for parties, corporate events etc (in Cambridgeshire)
Brigadier playing Keyboards by

Animated Magical Moments

aka Bruce & Brenda Grantham. Providing animated robots including Beaky the Parrot on Trike, Sheridan the Sheepdog on Trike, Murray the Honey Monster on Trike, Santa on Trike, Old man playing keyboards etc. Ideal for Shopping Centres, Corporate Events, Private Partie, etc (in Northamptonshire)
Llan the Robot - robotic mime and fully interactive. Ideal for parties, promotional events, fundays (in Manchester)
Rexy by The Twins FX is a massive 6 metre tall T-Rex Skeleton with an animatronic face capable of lip sync, best known for his role in the 2006 film 'Night at the Museum'. Ideal for stage shows, corporate events & shopping centres. Available Nationwide (in Dorset)
Santa on Trikes by

Animated Magical Moments

aka Bruce & Brenda Grantham. also Sheepdog on Trike, Brigadier playing keyboards, Old man playing keyboards etc. Ideal for Shopping Centres, Corporate Events, Private Partie, etc (in Northamptonshire)
Sheepdog on Trike by

Animated Magical Moments

aka Bruce & Brenda Grantham, also Santa on Trike, Brigadier playing keyboards, Old man playing keyboards etc. Ideal for Shopping Centres, Corporate Events, Private Partie, etc (in Northamptonshire)
Sid the Dragon by The Twins FX is a fully animatronic flying dragon available in either Dragon Green or Ice Dragon Blue At 3 metres tall & with a wingspan of over 10 metres, Sid is a great addition to any production! Sid has a filly animatronic face capable of lip sync & can breathe fire & Co2 at will. Ideal for stage shows, pantomime & corporate events. Available Nationwide (in Dorset)
Snakey by The Twins FX is an 10 metre long animatronic that feels & moves like a real snake, with an expressive animatronic face capable of full lip sync. Ideal for stage shows, pantomime & corporate events. Available Nationwide (in Dorset)
Zios & Ziagra by Mimbo - robotic mime duo or solo (in Sussex)

Robots, Robotic Mime & Animatronics available for hire