News :
How many businesses do you know who are Scoot 'GOLD' Headline Award Winners 2014?
AT LEAST ONE!
A.R.C. Entertainments have just been notified that we're not just 'winners' of this year's
North East Regional Scoot Headline Award
... but a 'GOLD' Winner of the Scoot Headline Award for 2014 !
And it all thanks to our Entertainers and Clients who have supported us since 1998!
Thanks Everyone!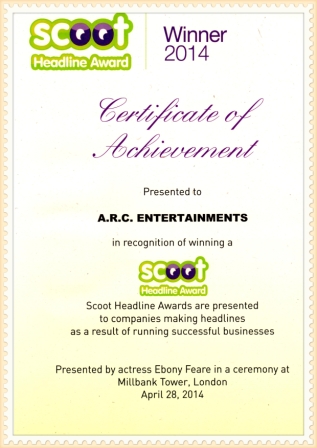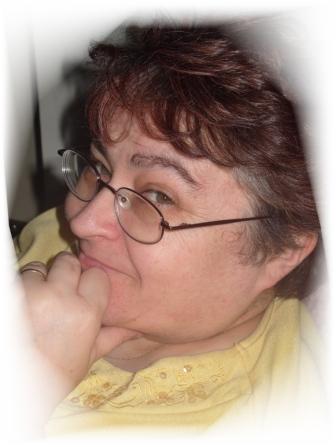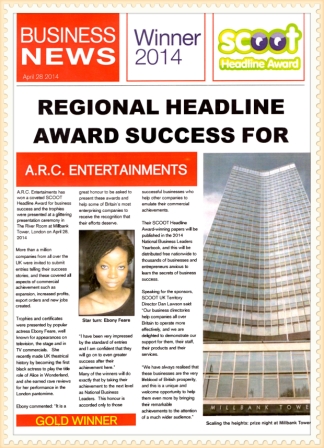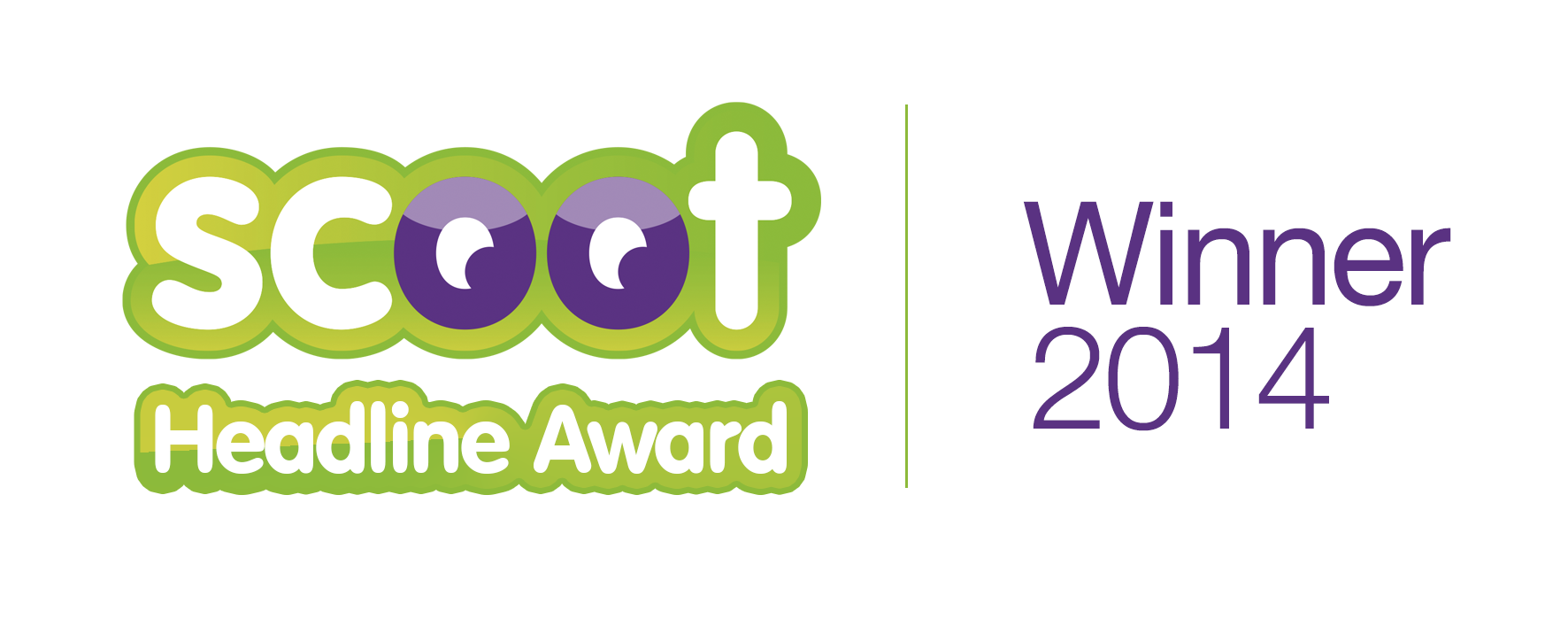 North East Regional ;Bronze' was won by

We're looking for the North East Regional 'Silver'... do you know who they are?

Why is A.R.C. Entertainments an award winning company?
Read about us