Mobile Stages
Mobile Stages
Full PA and Lighting Mobile Stages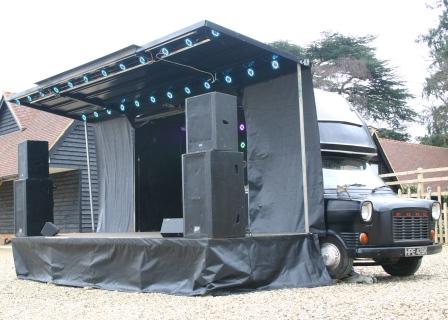 The Camper Stage
- Solar powered with Full PA, Lights and engineer. . Performance space 6x4m.
Setup time 30mins. Suitable for upto 500 people
[Note: The solar stages hav storage batteries, with enough power to run for the duration of the event without charge, so there are no problems running the stages at night or in low light conditions]
Based in West Midlands will travel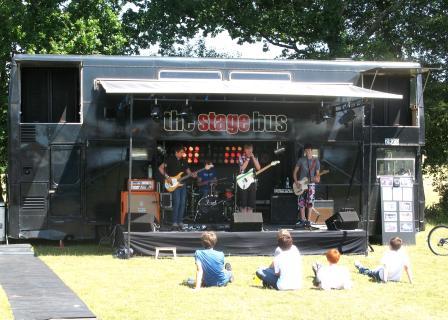 The Stage Bus
- Full PA, Lighting and engineer. Performance space 5x5m
Setup time 2hrs.
Suitable for upto 3000 people
Based in West Midlands will travel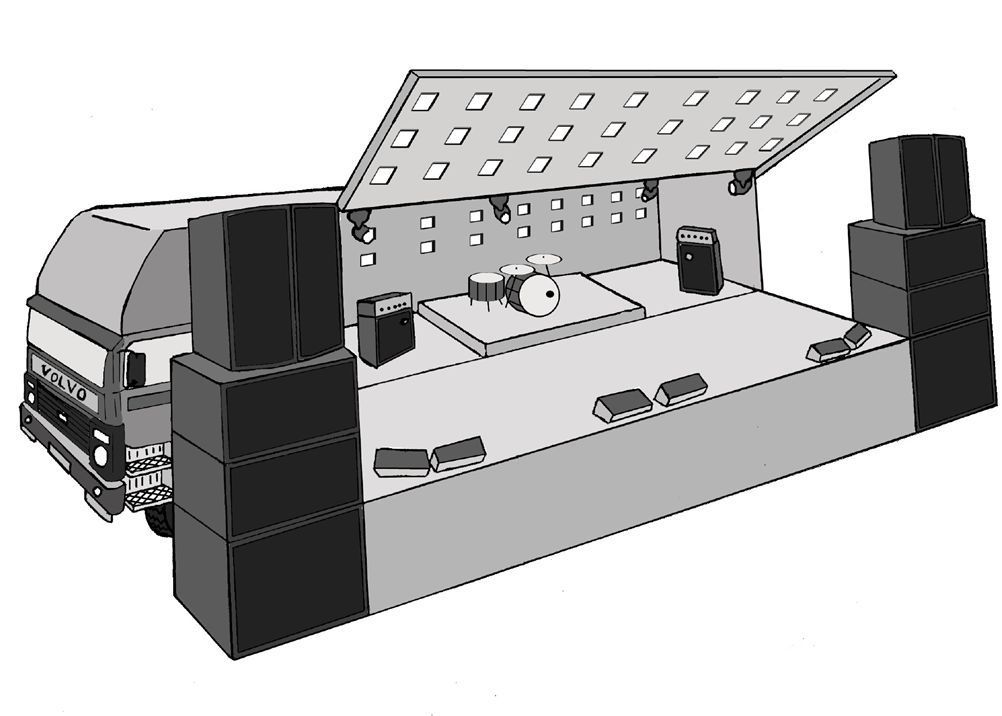 The Truck Stage
- Solar powered with Full PA, Lighting and engineers. Performance space 8x5m
(the largest mobile solar powered stage in the UK) Suitable for upto 8000 people
[Note: The solar stages hav storage batteries, with enough power to run for the duration of the event without charge, so there are no problems running the stages at night or in low light conditions]
Based in West Midlands will travel
Stage Truck
- Full PA, Lighting and engineer. Performance space approx 4x3m
Suitable for upto 300 people
Based in North Yorkshire will travel

Mobile Stages with PA & Lighting available for hire