The Seance Company
The Seance Company
The Paranormal Experience of a Lifetime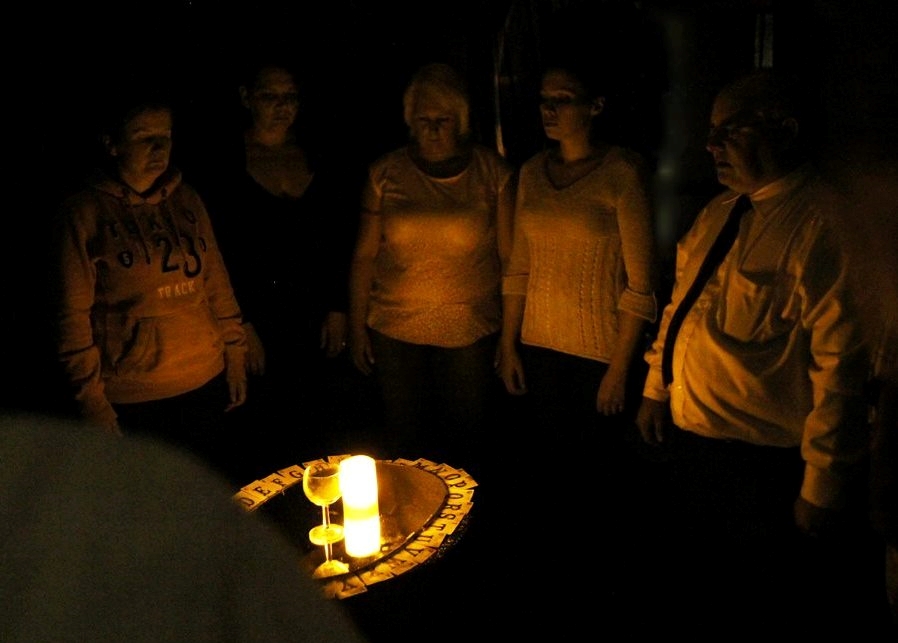 Are you fascinated by the paranormal?
Do you like to visit haunted houses and locations?
The Seance Company provides the highest quality Seances, Readings, Psychic Entertainment and Dark Arts in your own home... or (probably a better idea) at a chosen location - wouldn't want anyone staying afterwards!
The Seance Company aka Iain Jay provides various types of Psychic Readings. Or maybe you prefer one of his talks about Parapsychology, Witchcraft or the Unknown... through to genuine recreations of Victorian Seances, Past Life Regressions - and more!
Events suitable for most occasions - not just for all Hallows Eve!