Author Page Carol M Mottershead
B
ooks are Entertainment Too!
'JOAN - Put On A Happy Face'
by
Carol M Mottershead
Fantasy > Paranormal > Historical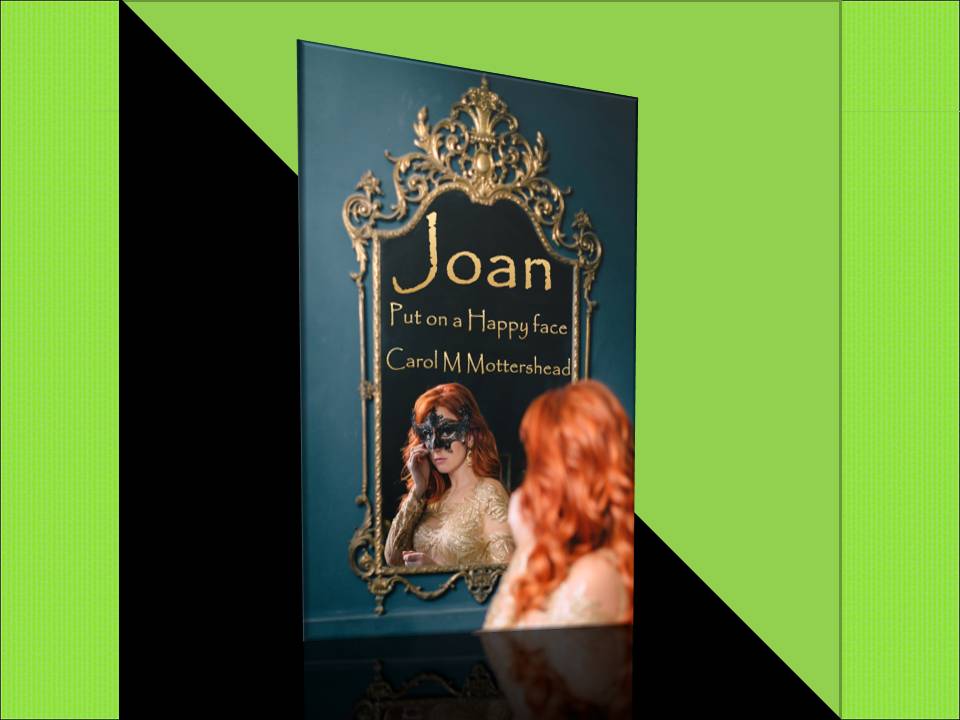 The story is about a young Mother with a baby who misses his Father at bedtime.
Joan decides to make Father into a puppet so she can tell her son stories about him, create adventures that they their whole family can be part of. Eventually she adds puppets of their friends and family and her son loves them - it becomes a special time for Mother and son.
As time goes on, Joan begins to share her shows with the other children and her shows become so popular that other puppeteers begin telling similar stories, all with the same basic characters, but all different in their own ways. At first Joan was pleased that her stories were entertaining so many children, for Joan loves children, she herself had been blessed with only the one... her Nicholas - who she adores!
What people don't know is that Joan and her family are immortal; their lives have not been entirely easy, for over the centuries they have experienced it all... laughter, love, happiness, jealousy... even murder; no one has known their real story until now - Joan decided it was time to reveal the story behind her puppet s how -
'Punch & Judy'
Praise for the author from other authors you may know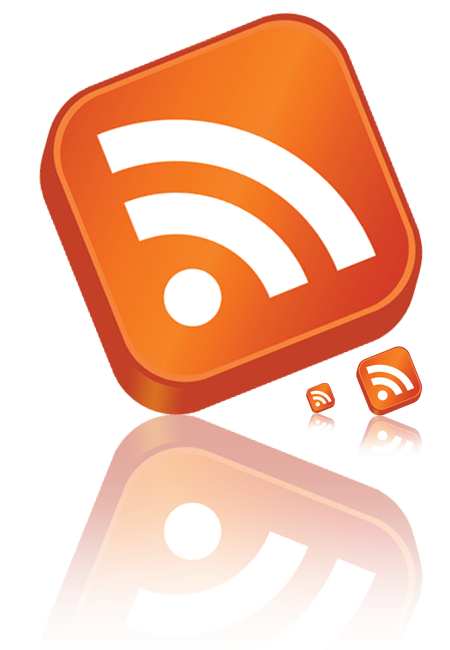 #kindle #KindleUnlimited #reading #Goodreads #HistoricalFantasy #Fantasy #SupernaturalFantasy #EternalLove #FantasyRomance #Supernatural #HistoricalFiction #BooksAreEntertainmentToo
#writer #writingcommunity #author #book #bookpromo #writerslift #bookreview #Mondayvibe #Tuesdayvibe #Wednesdayvibe #Thursdayvibe #Fridayvibe #weekendvibe