A.R.C. Entertainments is an Entertainment Agency based in North East England and was founded in August 1998 by Carol M Mottershead. The Agency started as a Children's Entertainment Agency. It was the only Agency in the area where you could book Children's Entertainers. Since no other agency seemed interested, this was a great opportunity!
Also, unlike a lot of other agencies, Carol would go that extra mile to help a client source the type of act they were looking for. This stemmed from one of customers (who'd become a regular for over a year) rang up asking to book a Falcon Display... 'Carol' he said 'can you help? I'm trying to find a falconry display... ' and knowing her sense of humour he added '...and it's not under 'F' in the telephone directory... where can I get one please, can you help?'
Well that was the start of it!
Carol loves a challenge!
That created the motto for A.R.C. Entertainments 'If it's out there we can find it for you'
From that moment to present day, this motto has been what's made A.R.C. Entertainments
G R O W
There has been a lot of time spent searching for good acts. And sometimes it seemed to be time wasted, but Carol doesn't see failure, she sees growth. A new act was on her books. New challenges were ahead. She may not have made a sale the first time round, but she'd built up her reputation for being the 'go to' Agency...
A.R.C. Entertainments started out primarily as a Children's Entertainment Agency dealing with nothing else. This made it unique in its field. But as with any brain child, it has to grow, and grow it did...
One early challenge came when BBC Music Live started, back in May 1999.
Carol got a call from BBC Radio Cleveland, they'd used the services of A.R.C. Entertainments in the past and wondered if we 'also' dealt with music acts? If so, would we like to take part in their attempt to link the whole of Britain with a day filled with music? Every town across Britain, was being asked to join with the BBC in uniting the United Kingdom, by playing music throughout the whole day, all over the UK... The BBC were going to try to link as many towns or cities as they possibly could! WOW! How amazing is that! This was to be a first for many similar events in the future, but Carol was glad to part of the start of something new...
Finding support from someone was the first challenge. Selling the idea, in principal, to one of her contacts... she was joined by Colin Wilkes of Durham Markets Company. Colin knew how to publicise events, to spread the word. Colin gave the permissions needed to set up a performance area in Durham City and his support was invaluable.
The next challenge was to contact musicians willing to take part in the event... and not only that, but to perform 'free of charge'! When ringing around, one of her contacts mentioned the need for a PA????????? No Money ! Her contact Ashley Davidson, went on to give the name of a Durham Sound & Lights, a sound & lighting firm based in Langley Park, Durham. Marvellous! Peter Warne agreed to provide a PA totally free! It was coming together. She had the basics, now to fill in with musicians...
In an earlier life time, Carol had been married to a musician and they had their own band for nearly 7yrs. They'd got to know a number of musicians locally. A few calls to the folk circuit and she had quite a few acts willing to perform. Word of mouth and many phone calls later and there were about 20+ acts willing to take part in the first BBC Music Live Durham! Using the entertainers already on her books, Durham City was leafleted, goodie bags were made up to give away on the day, with the kind donations from many of the local Durham City Centre businesses... everyone was willing to take part.
The day came and was gloriously sunny. The performances were going well, til about 2.30pm the heavens opened up! Rain... hail... thunder... lightning... hail turned to snow... more wind, more rain... for over an hour! The PA guys had to clear up quickly, it was too dangerous to stay and it would ruin their equipment, so they left. The guys due to perform with electrical equipments had to go, there was nothing they could use to play on, so more went. The accordion players, the flautists, the violinists... all scared that their equipment would be ruined, it was not looking good! Even the local hostelry wouldn't let the event keep going inside, as they had paying customers hiding in from the rain and the musicians would only be taking up valuable space. (They obviously didn't know musicians very well...). So the rest of the entertainers, and helpers, hid, in the nooks and crannies in and around Durham Markets. The weather did clear up, and it came out lovely and sunny. With no cover left to perform under, the musicians that were left, set up on the statue of the horse in the centre of Durham City, and sat on the steps playing... the musicians that stayed? Folk musicians. Martin Cresswell, Ritchie Fletcher and friends. The stalwarts of live music. They play because they love music and everyone who passed through the centre that day... all thoroughly enjoyed the entertainments. The event 'reluctantly' finished at 5.30pm. The musicians didn't really want to stop, but the clouds were coming over again, they had to leave. The papers gave Carol and the event a good write up praising them for sticking it out, despite the elements.
That was the start of increasing the database to include musicians... a new phase was about to begin for Carol.
Enquiries started coming in from new Festival organisers looking for acts for their new event. Shields Road Festival was among first clients Carol had for music. They'd wanted a famous act like Boy George; only to find that he was making a come-back tour and his price was not affordable. Carol found the 'famous' acts that they could afford among some 60's artists, but then the client cancelled. Weeks of work had passed only to get cancelled because they'd had a tribute band offer to do a 'freebie' for them. However, as with most freebies, the band got an offer they couldn't refuse. They were offered a tour in Australia and pulled out of the Shields Road Festival. TEN DAYS prior to the event, Carol got the call for help. It had to be the sort of music that would get the crowd going. It had to be 'live' music not backing tracks, and it had to be as inexpensive a possible! No real feat there then.
NINE DAYS to go: A contact she knew from that area advised that the Blues Brothers Tributes he had on his books would go down well at this event. He raved about them. So the client was told about them, they were confirmed and contracts were about to be sent out... SEVEN DAYS to go: The contact announces that the band leader is abroad on holiday, wouldn't get back til the day before, and two of his musicians were booked elsewhere! Carol was left with a client saying he'd already set the advertising people in action to announce the new act for that weekend, so it had to be a Blues Brothers Tribute Act at all costs now. FIVE DAYS to go: And not having much luck finding a suitable act within the budget that had already been agreed... Then Carol remembered seeing a Blues Brothers Tribute Act, it was run by a local priest is all she knew, in the Herald & Post.
FOUR DAYS to go: Carol rings Herald & Post who tell her that it was an Evening Gazette article but they'd try to locate who it was, they did, and within half an hour, Carol had the number of F.Paul Farrer in Middlesbrough! She spoke to him that night, they were performing at the ARC in Stockton the next night. THREE DAYS to go: Carol goes to hear them in action. They were fantastic. A 'live' act called 'The Almost Blues Brothers'. They were good, they were available and Carol provisionally booked them right there and then! Getting back home at 11.45pm she rang the client, who was really anxious at this stage, (and in the bath), and it was agreed and confirmed! Less than 48hrs to deadline, with adrenalin flowing through every vein, but job was filled! Sunday, she travelled through Durham (it was snowing and winding), dreading what she'd see, she went through the Tyne Tunnel to South Shields and it was sunshine all the way! Band was playing, crowds were dancing, clients were happy... A.R.C. Entertainments was growing... to this day!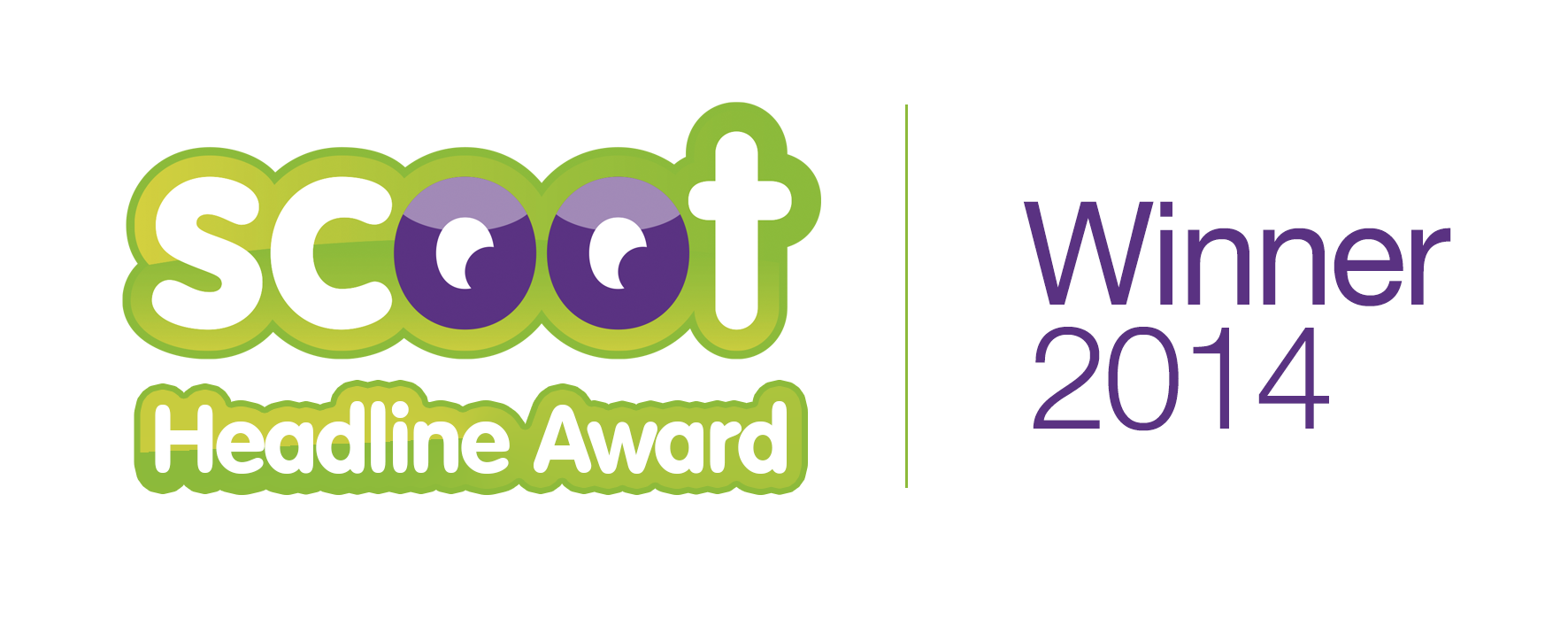 January 2014 saw A.R.C. Entertainments winners of the SCOOT Headline Awards 2014... thanks to the Entertainers and Clients that are working, and have worked with us since 1998. Thanks guys!