Books are Entertainment Too!
'JOAN - Put On A Happy Face'
by
Carol M Mottershead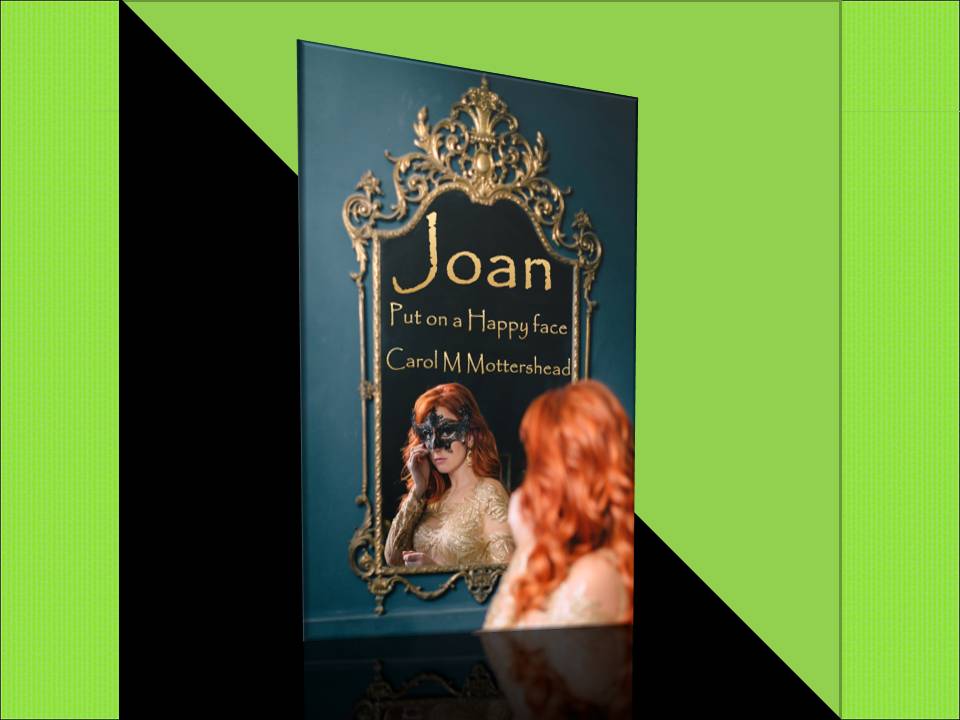 In 2018 Proprietor of A.R.C. Entertainments, Carol M Mottershead, became so enraged when one of her acts came under attack by the press for the content of his show, Punch & Judy.
Professor Brian Llewellyn had merely written a post on his own social media page that 'Snowflakes were out if full force already!' A simple statement made in frustration after several bookings had been cancelled despite being booked specifically as a Punch & Judy Show.
Morally it was wrong! The law states that censorship of plays was no longer permitted under Royal approval.
What started as a rant to the press for Carol opened up a whole new world for her.
As Carol researched into the history of Punch & Judy, Judy or should I say Dame Joan as she is also known, came to life. She had a story to tell and Carol heard it... Hence forth
'Joan - Put On A Happy Face'
by
Carol M Mottershead
was born!
Description
"Everyone thought they knew her, 'a shrew' they would say, but she hadn't always been a shrew. If she were a shrew, it was because HE turned her into one! Joan had young and in love once. She wanted only for her life, her marriage, to be happier than that of her parents.; she'd wanted lots and lots of children. No child of hers would feel the loneliness that she had felt - only fate had other ideas!
Her Father, killed during a battle at Calais en route to England, her family seriously injured, she had only one option - take the elixir being offered to her by a family friend or die ; unfortunately Joan did not hear the warning; there could be unexpected unknown consequences
- IMMORTALITY!"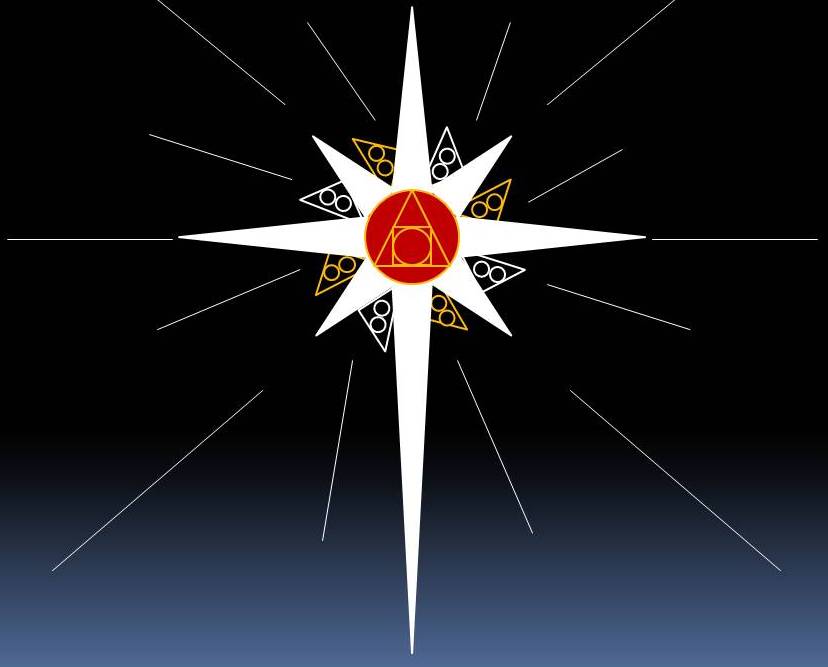 We hope you enjoy reading the story as much as Carol enjoyed writing it!
And remember... Put On YOUR Happy Face and KEEP SMILING!
Praise for the author from other authors you may know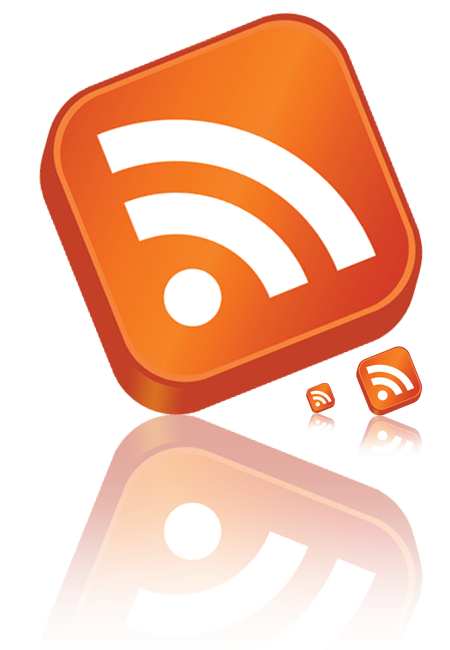 #kindle #KindleUnlimited #eReader1UK #Amazon #AmazonPrime #1BestSellers #reading #Goodreads #SpreadTheWord #HistoricalFantasy #Fantasy #SupernaturalFantasy #EternalLove

#writer #writingcommunity #author #book #bookpromo #writerslift #bookreview #Mondayvibe #Tuesdayvibe #Wednesdayvibe #Thursdayvibe #Fridayvibe #weekendvibe

#HistoricalFantasy #FantasyRomance #Fantasy #SupernaturalFantasy #Supernatural #HistoricalFiction #HistoricalFictionReviewer #HistoricalFictionBlogger #NumberOneBestsellers #FBbestHistoricalFiction #BooksAreEntertainmentToo