Kaiser Thiefs
UK's Only Tribute to Kaiser Chiefs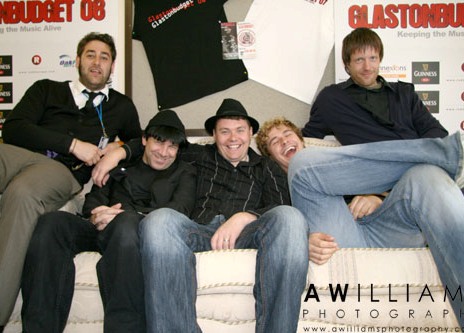 Kaiser Chiefs Tribute Band available for bookings from Merseyside

Kaiser Thiefs are the only Tribute Band, to one of the most exciting bands in the UK:
The Kaiser Chiefs
AND they're endorsed by the band themselves!
You may have heard about them on Steve Wright's Radio 3 Show or seen the picture of them in the Sun Newspaper on it's 2-page coverage of the Glastonbury Festival in May 2010; these guys have played all round the world... Germany, Switzerland, Dublin, Guernsey, Bulgaria, Isle of Man TT Race Weekend and a whole host of Universities around the UK!
They are fully self-contained ready to perform at any event: Festivals, Galas, Music Events everywhere and anywhere!