Psychic Sam
Sam Amos Tarot Reader, Rumpologist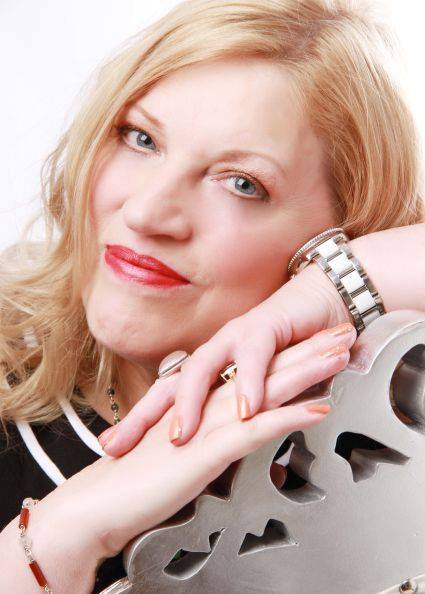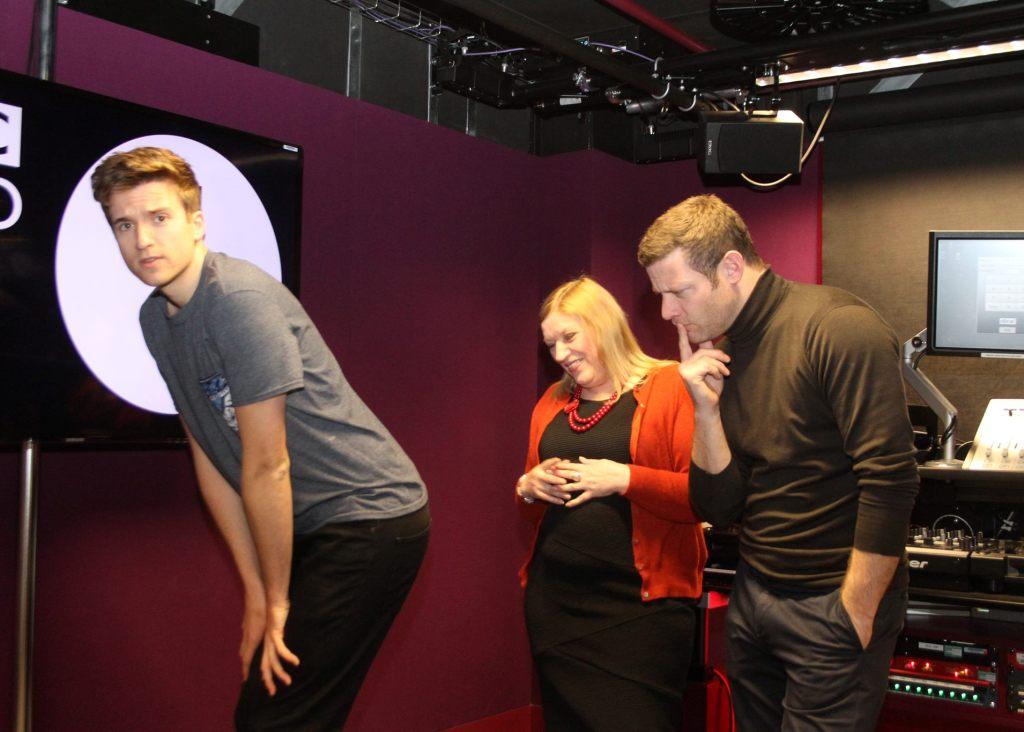 Stage Clairvoyant Psychic Sam from North Yorkshire available for bookings

Sam Amos is a Psychic Clairvoyant with a range of skills that have been used over the years to communicate information to anyone that is coming around her for that purpose. Sam has a strong belief in the information she receives and passes it on without dressing it up. She also has an internal drive that embraces the media coverage that is starting to become a way of life.
she taught herself to read Tarot cards over 35 years ago using a full deck of cards and her own methods. Sam is a natural clairvoyant and tries to utilise her gifts to help her numerous private clients who attend regularly for readings. Some purely for the entertainment value whereas others needing the comfort and security her slight insight into their future brings them, to help them through a difficult time.
These readings are generally given from Tarot card however, she does use other psychic mediums including, as it has become the focus of much media attention - bottoms!
Rumpology is the study of people's bottoms !