The Delmonts
Original 50s & 60s Rock n Roll Band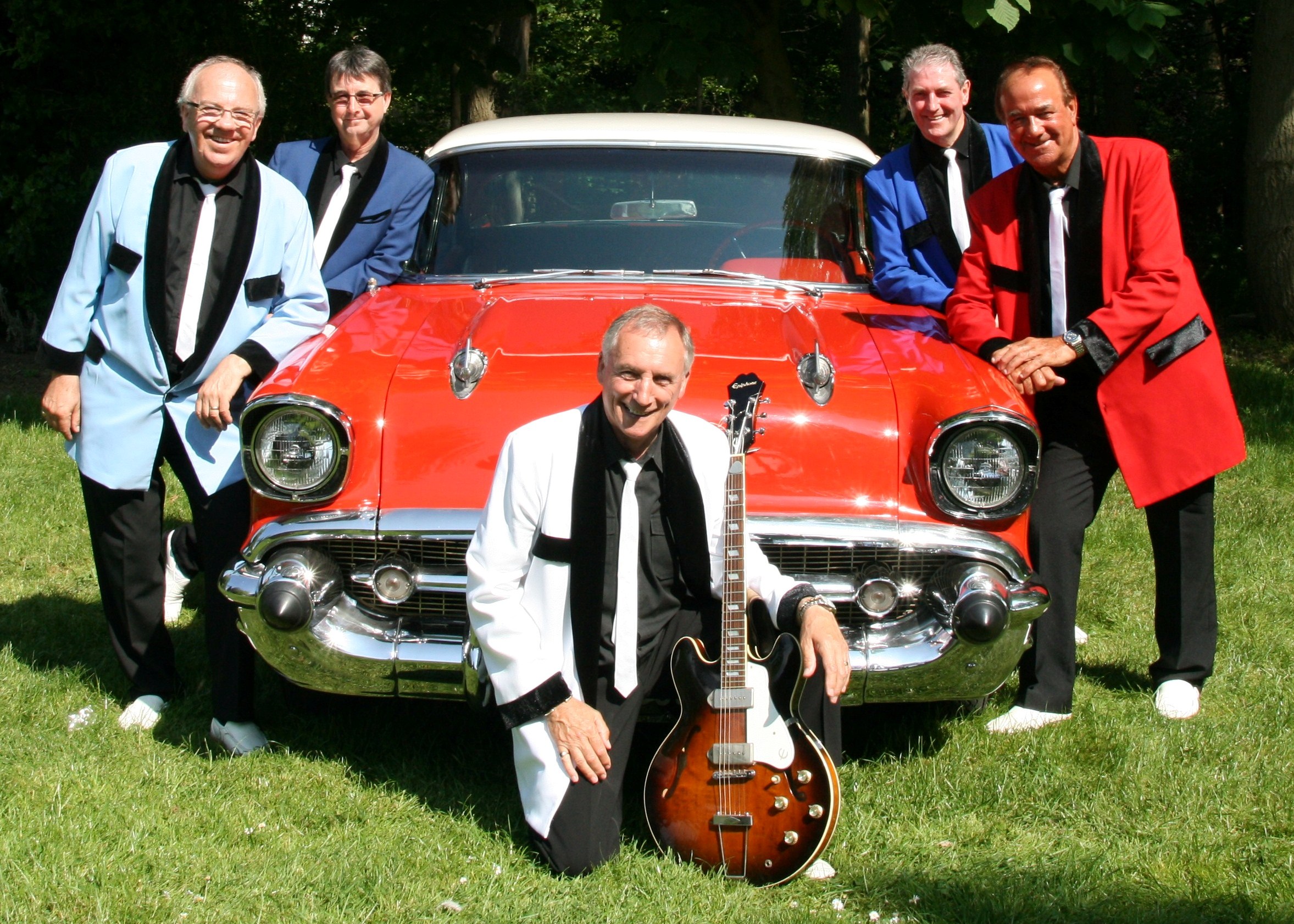 Original 60s Rock and Roll band 'The Delmonts' are available for hire from North East England

The Delmonts were one of the foremost Bands of the early sixties, entertaining packed houses with their energetic renditions of the classic songs of the Rock'n'Roll era.
Ron Taylor, one of the Original Delmonts, decided to reform the band and take to the road again, (althrough their mode of transportation may have changed). This is a truly amazing sound, which will take you back to an era when music was raw and exciting. Let them take you back intime and relive the sounds that changed the course of British Popular Music. Classic songs from Buddy Holly, Eddie Cochran, Chubby Checker, Elvis Presley, Neil Sedaka to name but a few.
All the member of the band have one thing in common, they 'love' Rock'n'Roll and have a vast repertoire of songs and music of that era.
Let your hair down, sing along, and have a great time with the 'Sound of the Delmonts'.

The Delmonts are available for all kinds of Functions, Corporate Events, Weddings, Parties, Rock'n'Roll Nights, Hotels, Holiday Resorts, Cabaret and Theatre work.