Alice Black
Jazz Singer with Pianist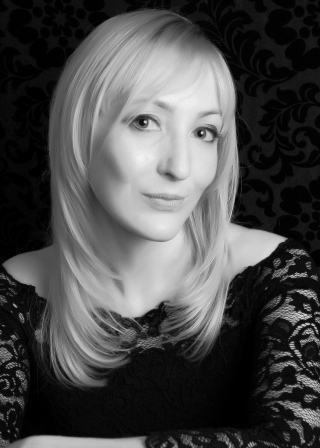 Alice Black Female Jazz, Soul, Blues Vocalist available for hire from London
Audio Samples

Alice is a London based Jazz Singer, specializing in delivering songs from the Great American song book. Over the last few years she has been performing regularly in Jazz venues and many other types of functions, all over the UK.
She is a breath of fresh air in these fast moving times. She has performed with the John Miller Orchestra (nephew of the great Glenn Miller himself), The Swing Shift Big Band, Brian Dee and Len Skeet and regularly perform with various artists in her own group.
Put all this together and begin to realise she is fast becoming one to watch for on the jazz scene in the United Kingdom!
Alice is also a highly skilled classical pianist and composer. Her recording and writing credits include co-writer and featured artist on Marks Roberts' "Subway Journey" album and featured artist on Richard Hawley's "Lowedges" album.
Fully self contained. Alice is available for Jazz nights, Private functions, Parties, Weddings, Birthdays, Restaurants, Hotels and many other types of functions and venues.