John Royce
Male Vocalist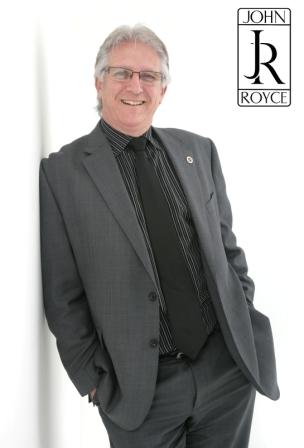 John Royce Solo Male Vocalist is available for bookings throughout North East England
John has been performing in front of audiences since primary school where he started singing and entertaining his school mates at the age of five in school choirs and often taking lead solo in competitions.
Forming his first band whilst in grammar school, John has continued to perform in pubs and clubs all over the North of England singing a wide variety of genres from Classic Rock and Pop, to Country... covering songs from the late 50s and beyond.
These days, John brings his unique singing style and voice into entertaining residents in retirement and care homes as we as continuing to work on the northern club circuit as solo and with other bands.
He is available for all types of events - parties for weddings, (divorces!), birthdays, (funerals), bah mitzvahs, you name it John will perform it!
He is fully self-contained both as a solo or with John Barber as 'The 2Js !'
Bookings now being taken