Daniel Nicholas
Comedian, Compere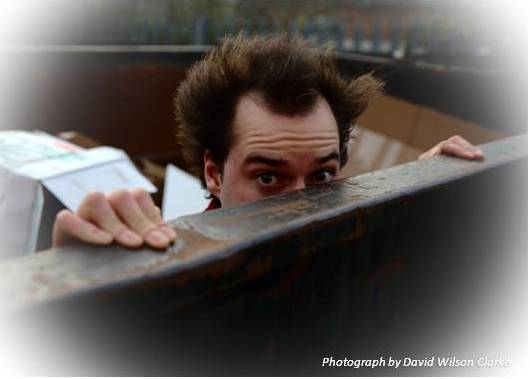 Comedian Daniel Nicholas available for bookings from North Yorkshire

Daniel Nicholas is an exciting interactive comedian, he has produced and created fun and interesting new ways to watch comedy. Whether thatís whilst playing laser tag, or with a dancer reacting to the set, Daniel by no means is a traditional stand up. Expect gags, expect audience participation, and expect something that youíll never seen before or maybe again.
Performance lasts from 5mins to 60mins
Ideal for Comedy Clubs, Compere, Comedy Nights, Pubs, Clubs, After Dinner Entertainment, various types of events and venues.
(PA required)