Neil Banks
Stage Hypnotist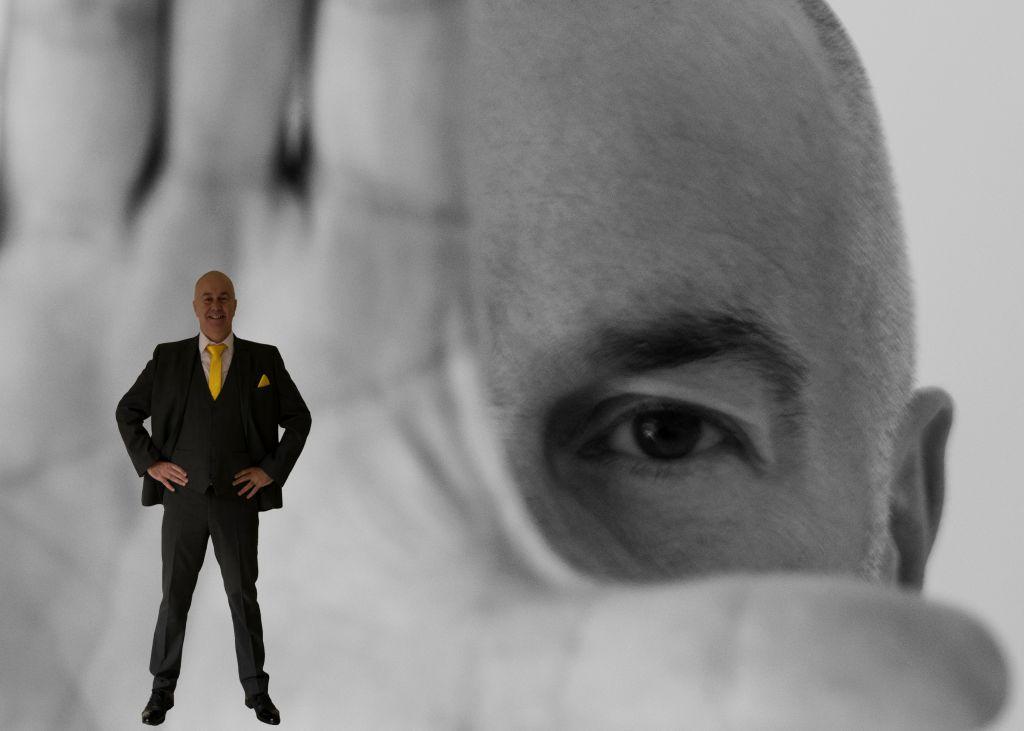 Stage Hypnotist Neil Banks is available for bookings from Tyne & Wear

Neil Banks is part of a new, up and coming, next generation of Comedy Hypnotists. Neil's show is a fusion of the ancient and mystic arts of hypnosis and modern cutting-edge comedy and entertainment skills.
He is fast, funny and versatile; able to customise his show to suit any audience.
Watch as volunteers from the audience drop in to a hypnotic trance at the sound of Neil's voice, the look in his eyes and a click of his fingers!!
Only one thing is guaranteed, you're in for a night of fun & laughter that you and your friends will never forget.
The suitability of the show ranges from large corporate events, weddings, parties, clubs and pubs to colleges and universities.
During his fully self-contained show, Neil invites volunteers from the audience on stage with him, hypnotises them in a matter of seconds, then gets them performing the most outrageous and topical things.
Show times can range from 60 – 120 minutes to adapt to venue and booking requirements.
The show can be made suitable for any type of audiences from Family to X Rated.
Neil provides a fully self-contained show with all equipment supplied and tested in accordance with PAT regulations.

Neil is covered by full Public Liability Insurance (certificate can be seen on request)