Liza Baker as Celine Dion Tribute Artist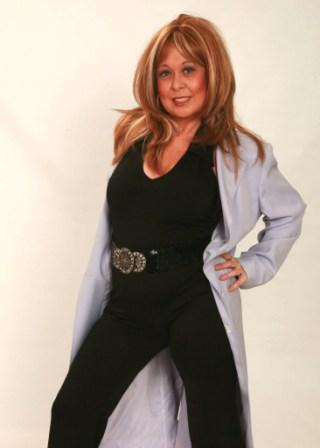 Celine Dion Tribute Artiste Liza Baker is available for bookings from South Wales

Liza Baker is Wales' number one Celine Dion tribute artiste.
She includes all the main Celine Dion hits in her tribute show such as- 'I'm Alive', 'Think Twice', 'Because you love me', and the classic track from the film Titanic 'My Heart Will Go On'.
Her us of costume and stage lighting along with her unbelievable natural ability to sound just like Celine always leaves an audience wanting more...
Fully self-contained