Jeni Jaye as 'Diirty' - Christina Aguilera Tribute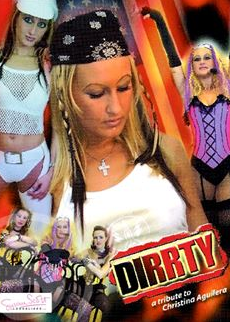 Jeni Jaye Christine Aguilera Tribute from North Yorkshire available for bookings

'Diirty'
A tribute to Christina Aguilera, has been Jeni's most successful act as she has both the natural look and the voice of this incredible Diva. She has appeared on many TV show and events portraying Xtine. Even launching her perfume across the UJ and a regular broadcasting on MTV throughout the summer of 2005.
The show is fully self-contained with its own sound engineer and lighting rig including moving heads, strobes, haze machines and pyrotechnics if required.
Available with 2 to 4 dancers, male and female.