Phil Donegan
Solo Singer / Guitarist
Classical, Country, Folk, Bluegrass, Spanish, Latin American, Irish, 50s to Present Day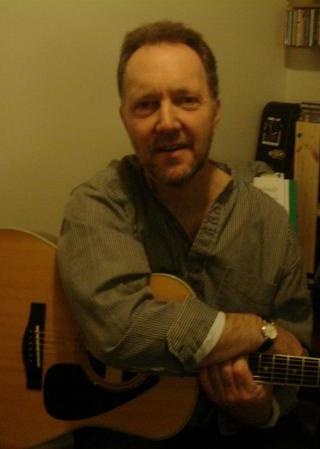 Phil Donegan Classical Guitarist is available for bookings from Teesside
Phil Donegan lives and performs in the North East of England. He is well known on the folk circuit up and down the coast, but he's also a very competent guitarist, able to perform many genres of music from Folk Music to Classical Music, Country to Bluegrass, Irish Music to Spanish / Latin American Music not forgetting his more popular songs from the 50s, 60s 70s to present day.
Whatever your event, Phil could put together a set suitable for any audience.
Phil Donegan is now available for Cruiseships, Hotels, Corporate Events, Private Parties, all sorts of Music event.