Lois Page
Tribute Artiste to Madonna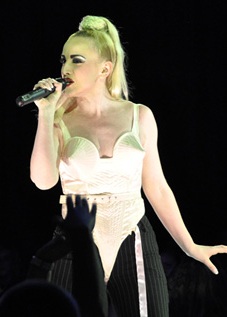 Lois Page as Madonna from Staffordshire is available for bookings

Lois has thrilled audiences everywhere with her uncanny resemblance and vocals of Madonna, one of the world's most enduring superstars.
This explosive Madonna Tribute act is self-contained with an excellent PA and Lighting system suitable for all types of venues.
The show contains many of Madonna's hits including Like A Prayer, La Isla Bonita, Like A Virgin, Papa Don't Preach, Vogue, Material Girl, Express Yourself, Music, Don't Tell Me, Holiday, Live To Tell, Oh Father, Frozen and some of Madonna's latest hits including the number one hit, Hung Up. If you prefer, Lois will adapt the shows to cover particular Madonna era's with their own specific styles of dress and performances, ask for details.

Also available as Lady Gaga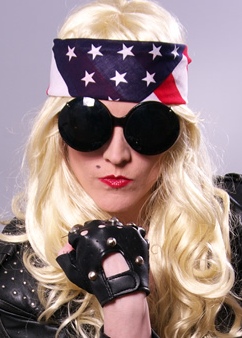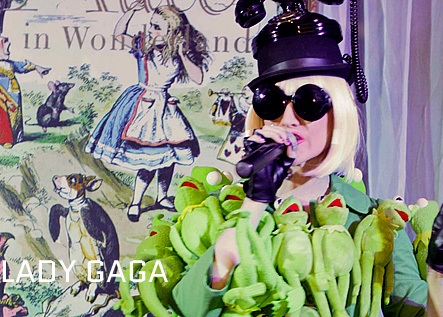 Lois Page launched her Tribute Show live on TV with a makeover to Lady Gaga giving great TV exposure. The show has gone from strength to strength touring the UK as well as worldwide.
Lois has thrilled audiences all over the world with her resemblance and vocals to Lady Gaga. She has captured the energy or the superstar with her wacky dress and sense for her showmanship.
The show contains all of Lady Gaga's hits including Born This Way, Edge Of Glory, Bad Romance, Poker Face, Just Dance and many more...

Both of these explosive Tribute Shows and are self-contained, with an excellent PA and Lighting system suitable for all types venues. They are also available as one hour shows, 45 minute shows or 2 x 30 minute shows or you can book her cabaret mixed show.