Careena Fenton
Close Up Magician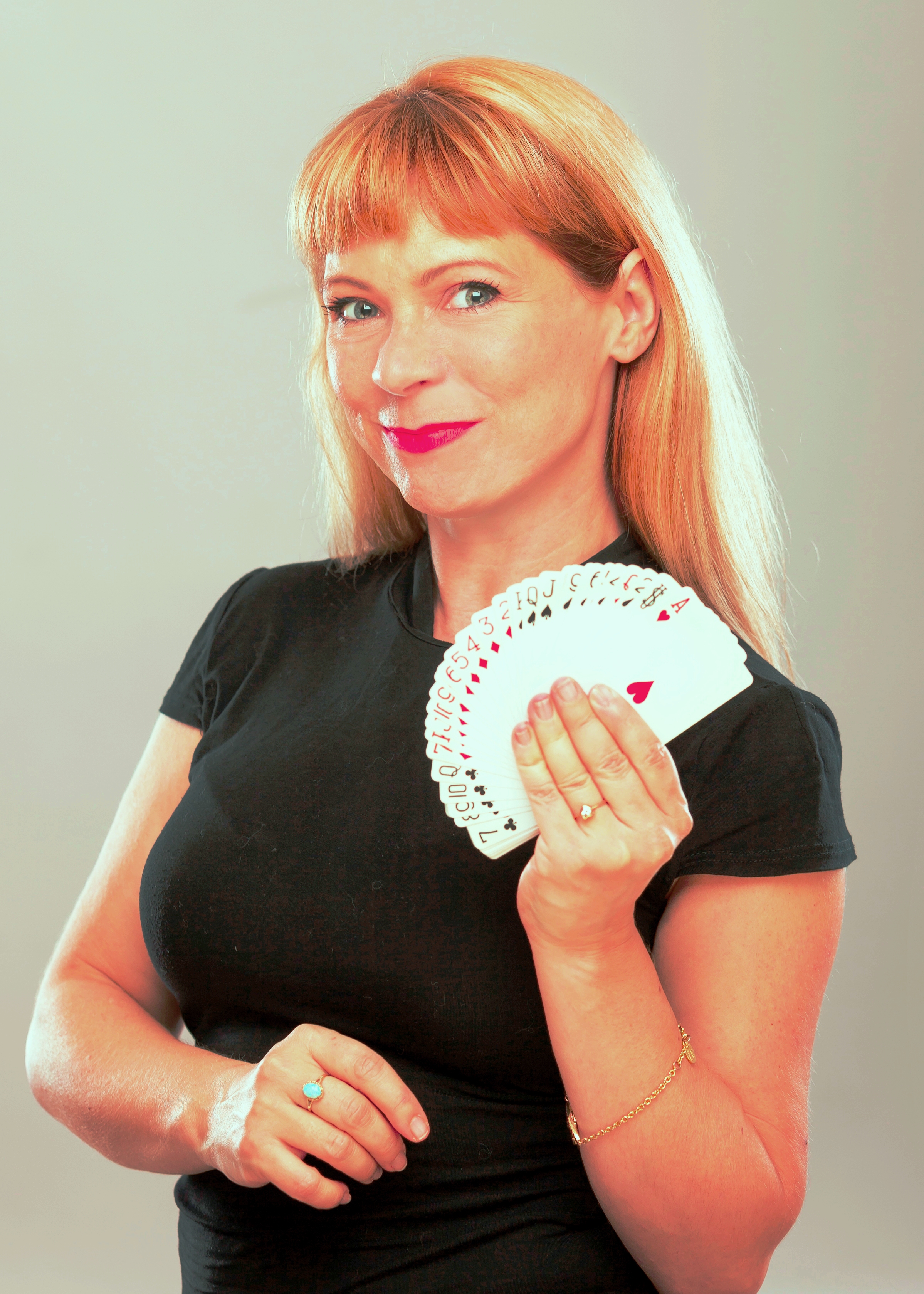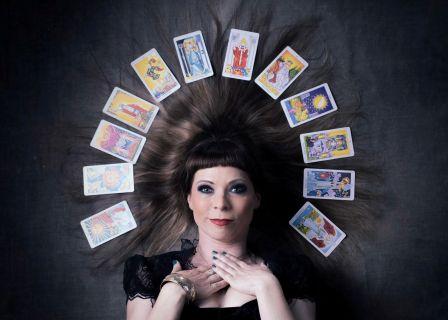 Close up Magician Careena Fenton from West Midlands is available for bookings

Performing elegant and entertaining magic in her own extraordinary style, Careena Fenton is far from being just another magician! She has been a member of the prestigious and world famous Magic Circle since 2008, and has devoted herself to daily study of the wonderful art of magic.
Careenaís style of magic is not only visual but participative and engaging for even the most reticent of audiences and most of all, itís fun!
Her tasteful humour and natural charm allows you to relax and trust her with your important guests and clients. She has theatre training and event management skills and so whilst being a strong performer she is also aware of the importance of a carefully planned event and so is always impeccably turned out and provides 100% reliability.
Careena will perform mix and mingle magic and be a wonderful addition to any party, wedding reception or business event where you need your guests entertained. She will move seamlessly around the room, drawing people together in amazement to watch her perform. She will enthral and leave your guests spellbound, providing an excellent talking point and a natural icebreaker.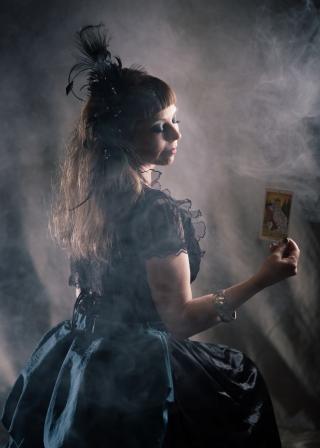 F
or events where your guests will be seated, Careena will perform a mini show at each table. She will engage the whole table as she performs her highly visual, participative and fun magic act that has been specifically honed to perfection for events such as these.
Careena performs strong magic that will really add to the success of your event and add the wow factor!

Member of Psycrets - British Society of Mystery Entertainers
Awarded the Eugene Burger Legacy Award 2020 from the McBride Magic & Mystery School