Graeme Shaw
Magician, Close up Magic, Stage Magic, Childrens Magic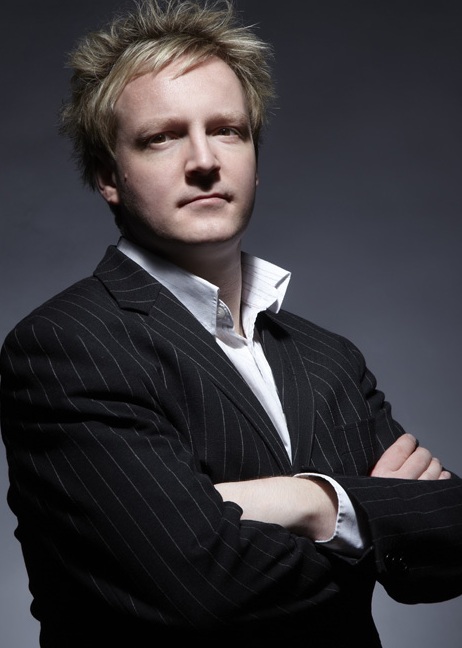 Close up Magician Graeme Shaw from Tyne & Wear is available for bookings

Member of Equity & Newcastle upon Tyne Magic Circle
Award Winning Magic of Graeme Shaw
Graeme started his career in magic when he was just nine years old. Since that time, he has won more magic awards than any other North East Magician. As well as being a business partner of Magicbox (one of the biggest and longest running magic retailers in the UK) he is also the youngest person to ever be elected president of the Newcastle upon Tyne Magic Circle. His teaching DVD's, routines and magical inventions are being used all round the world by other magicians, Graeme is in a unique position to be original and professional to the highest degree.

Graeme offers...
Stage / Stand-up Magic
- Anything from a 10-45 minute act which can be tailored to suit any event.

Children's Magic Shows
- One of the best children's shows in the business, for kids and for adults. Perfect for birthday parties, christenings, holiday parks, theatres and more...

Close-up Magic
- Perfect for any occasion, including Weddings, Promotions, Parties, etc. Graeme will mix with your guests, doing magic with all kinds of objects, 'stealing' watches and vanishing personal items.

Awards to his name include:
North East Stage Magician Of The Year 2000, 2002, 2008
North East Close-up Magician Of The Year 2000, 2001